New Ride Innovation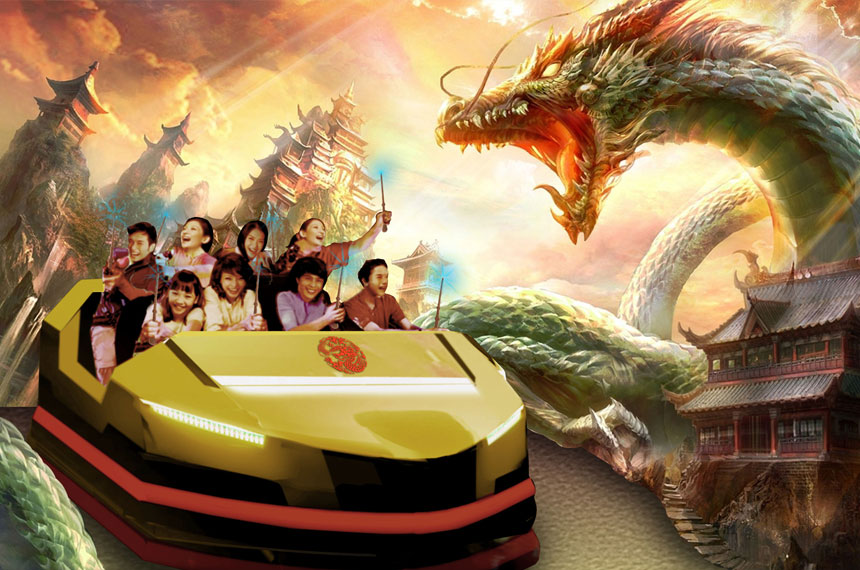 VTP Global's design and operations team continue to work closely with strategic partners Intamin and Simworx to develop new and exciting rides and attractions for both the Tower and the Entertainment Centre.
Richard Pawley, Director of Rides and Operations comments: "The past six months has seen the development of a number of breakthrough rides with both Intamin and Simworx – pushing the boundaries of what is achievable and ensuring our continued investment and innovation in new rides.
Examples of tower rides in the development pipeline include our new 'Burn-Out' adrenaline coaster which will be yet another world first. We are also researching the application of next generation technology for some of our signature rides (e.g. Flight Trainer) where in the future we will be able to introduce a 'gaming' environment – at incredible heights – utilising night time laser technology.
Within the Entertainment Centre at the base of the tower we are working with Simworx on a number of unique immersive 4 / 5D rides and attractions including the new 'Viper 360' and our latest creation - 'Interactive Voyage' - which will set a new standard in dark rides and which has been designed specifically for the Chinese family attractions market."
For further information please contact VTP Global to receive a copy of the 2014 VTP Ride & Attractions Directory.